To be the best innovative solutions development and process engineering manufacturer in our industry. With this, we have been able to carve out a specialized niche that goes from project consulting to industrial design. Our mission includes the ability to create customized power transmissions made-to-order, by offering products that cannot be found easily on the market and solve problems where others are not able to give answers.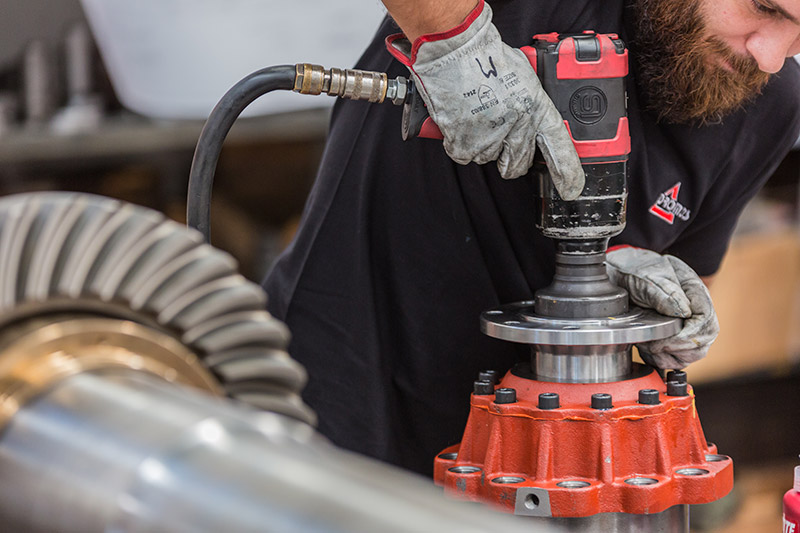 Dromos has developed an expertise born from the experiences and the know-how of our entire group. For decades, we have been working on one-shot projecting and responding to very specific and demanding requests; we are committed to satisfying the special requirements of those customers who decided to bring our new solution into their entire production and product range.
We are constantly working towards smart and innovative solutions, in order to meet the requirements of today's environments as well as the challenges that we will all face tomorrow. From one aspect, Dromos preserves its policy of power transmission and driveline customization, "as the recent patents have confirmed", and from the other aspect – by exploiting its know-how and engineering on the market "standard" products, has made us comply with a wide range of demands with a competitive solution to the customer.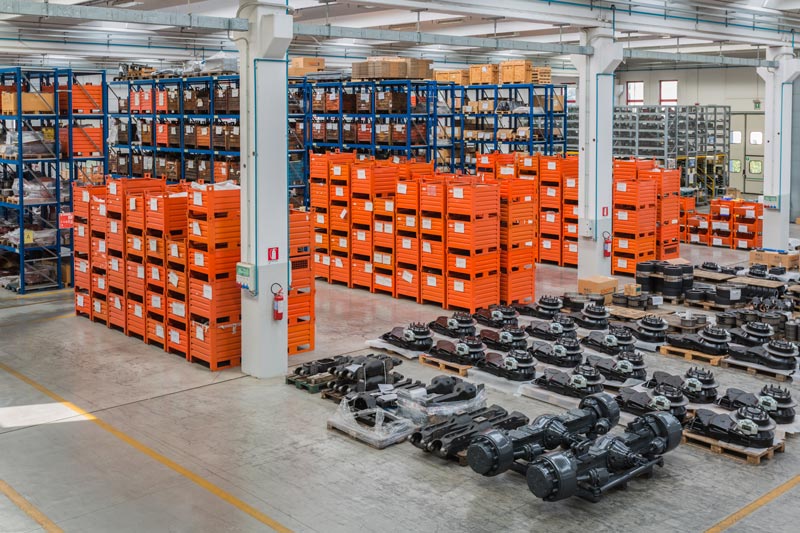 Our relentless efforts and focus have turned abroad for us, specifically to North America and Latin American countries, where our North American subsidiary, Dromos USA Inc. is pursuing an organized and global pattern, in order to turn a simple showcase into a driving force in the worldwide market.