Quality and Professionalism since 1986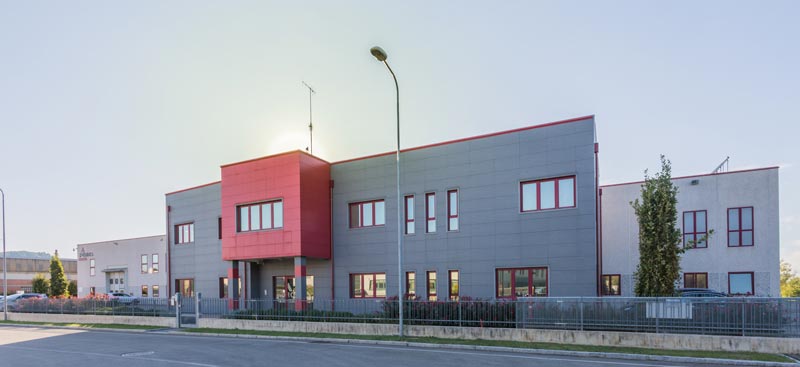 Dromos s.r.l. was born in 1986 by an industry need and throughout its years Dromos has been able to develop itself as a leading manufacturer in the markets we serve, in Europe and many International markets. Thanks to a high level of project innovations, reliability, solid engineering and manufacturing quality, customers are choosing and looking to Dromos as their choice for recognized qualities such as engineering precision, speed, competitiveness and problem solutions.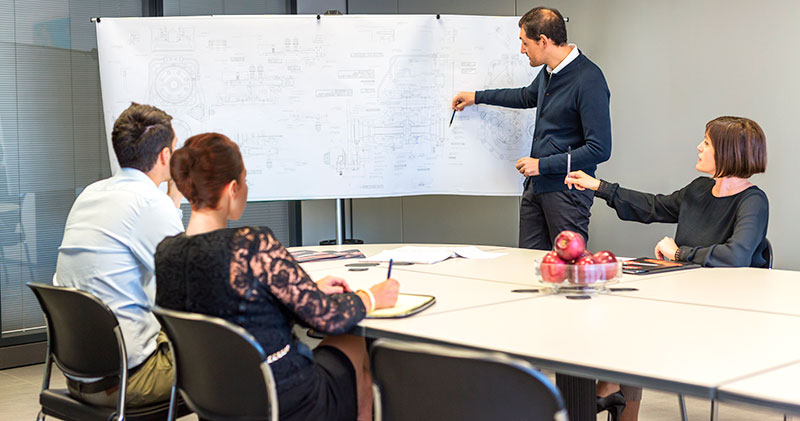 The company's beating heart is a team of engineers, technicians, technical and administrative experts and sales professionals that combine a high level of cohesive and integrated group of people with a common passion to exceed our customers' expectations. From there, ideas arise and become reality after long analysis, modelling, prototyping, an attentive study phases that give birth to a knowledge and the ability to develop change.
Dromos s.r.l. beginnings on the international markets as a boutique manufacturer of projects and designs, a very particular and different definition and choice for our industry. Every single project required severe standards and for Dromos every project became a great challenge that we took on with vigor. A process of problem solving skills were set up, where a smart response is forecasted, leading too many innovating projects and patents.
The company is very well known in the European, Australian and now North American markets, but also in many other countries worldwide, thanks to a network of vehicle manufacturers, who are exporting their final products all over the world. We are present in North America with our subsidiary, Dromos USA Inc., operating to develop our efforts for a strong foothold for our products and reputation to build strong relationships with our customers.